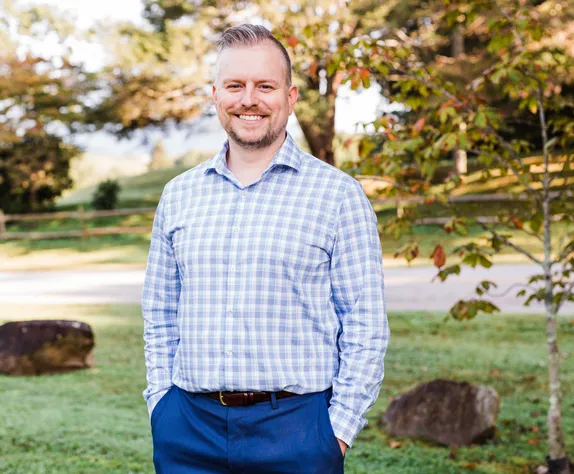 Dr. Callan White
Dr. Callan White is originally from Bryson City, North Carolina. He received his undergraduate degree in Zoology from North Carolina State University in 2004, and then studied dentistry at the University of North Carolina at Chapel Hill. Dr. White completed rotations in Tennessee, Colorado, and North Carolina while earning his Doctorate of Dental Surgery degree. In his spare time, Dr. White enjoys playing sports, woodworking, and moonlighting as a wedding singer. Talk about a jack-of-all-trades!
---
Dr. Allison White
Dr. Allison White was born and raised in Massachusetts. She received her undergraduate degree in Biology and a Doctorate of Dental Surgery degree with honors from the University of North Carolina at Chapel Hill. She completed her dental rotations in Colorado, New Mexico, and North Carolina. Some of Dr. Allison's hobbies include reading, baking, word games (Challenge her at your own risk—she's really good!), playing the saxophone, and being an amazing mother to the Whites' three children, Lena, Declan, and Jameson. Rounding out the list of family members is Ariadne the cat. The Whites love the mountains and the rich heritage of this beautiful area. You're likely to see them cheering on their alma maters in basketball and football, but watch out when they play against each other!
During their time in dental school, both Dr. Callan and Dr. Allison spent a summer in Mexico performing dental work for children in an orphanage. Dr. Callan began his time at Asheville Family Dentistry in 2010 and Dr. Allison joined him in early 2012. Both members of this husband-and-wife team work hard to stay on top of all the latest developments in family dental care. Because of this dedication, we are able to offer our patients some of the most efficient, modern, and effective general and cosmetic dentistry available.
---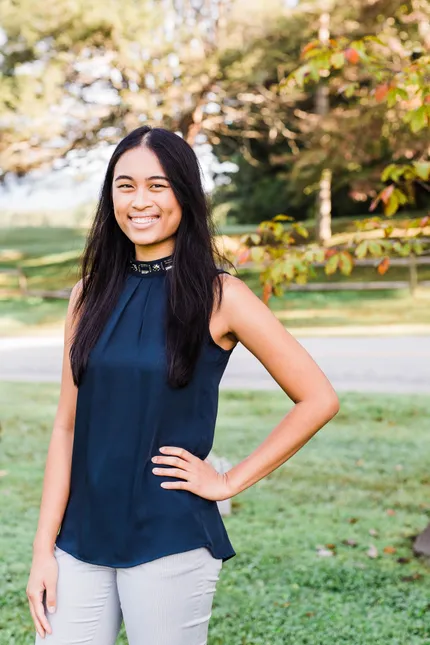 Dr. Abigail Gruspe
Dr. Abigail Gruspe grew up traveling around the country in a military family, living in places like Texas, New Jersey, and many other states in between them. She received her Bachelor's degree in Food Science and Human Nutrition and a Doctorate of Dental Medicine degree with honors from the University of Florida. She then went on to further her dental education by completing a General Practice Residency at the Mountain Area Health Education Center in Asheville, NC. She has enjoyed living near the beautiful blue ridge mountains and experiencing all that this vibrant community has to offer.
Dr. Gruspe learned about the importance of a healthy smile at a young age as dentistry runs in her family. Her father is an Air Force dentist and inspired her to pursue her passion for life-long learning and service to others through a career in dentistry. During dental school, she volunteered to provide dental work on a mission trip to Guatemala. She hopes to continue to travel and provide dental care to under served populations. Outside of the office, Dr. Gruspe enjoys playing the guitar, listening to live music, hiking, snowboarding, and yoga.